KeepCalling, the best calling apps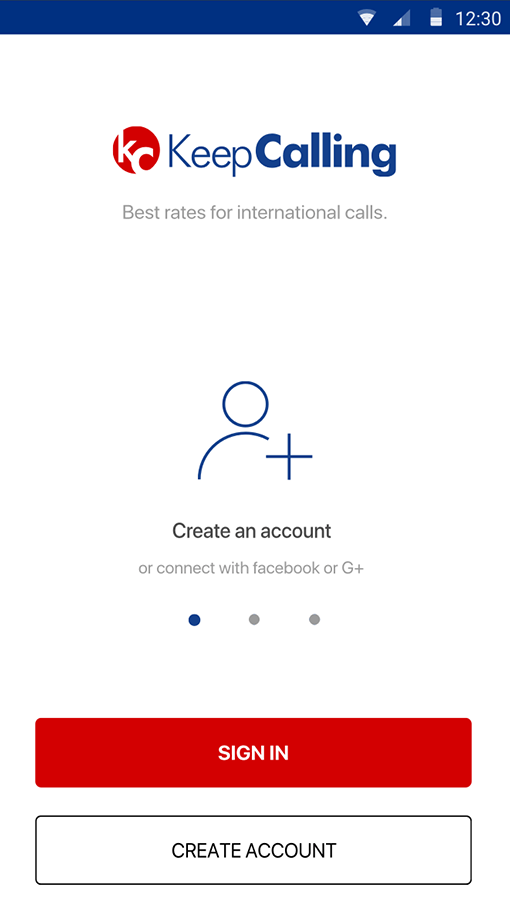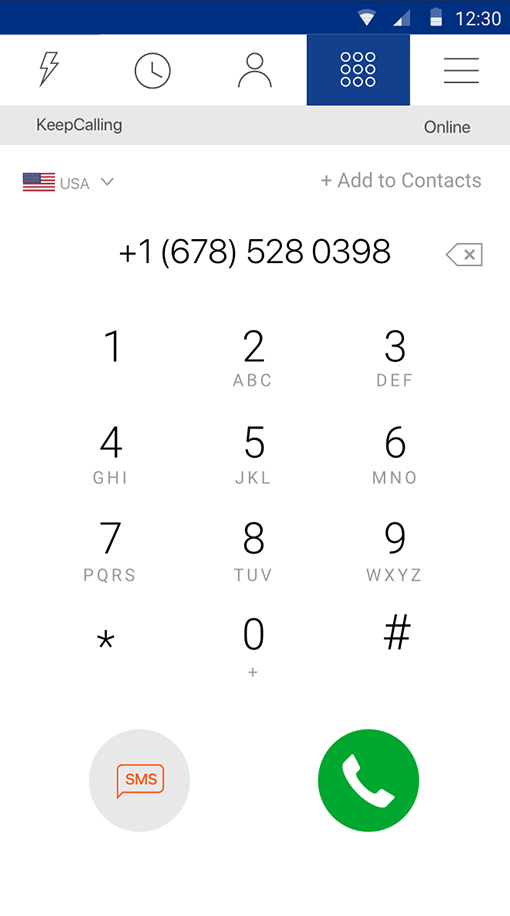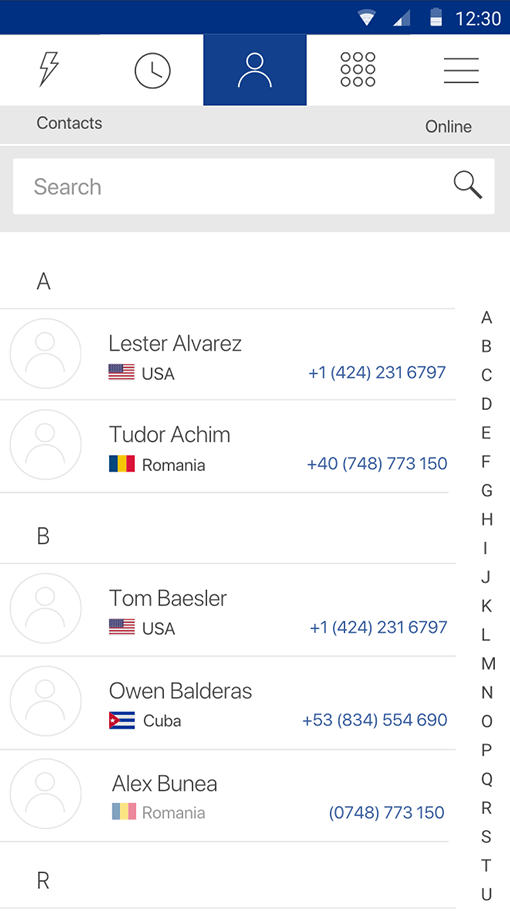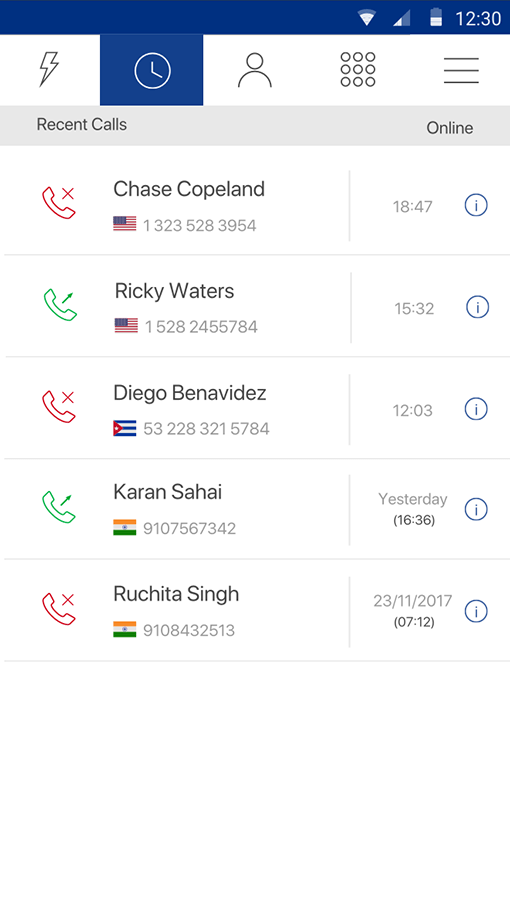 Save money on your international phone calls with KeepCalling app!
International calls and SMS at great rates.

Great benefits: pay per minute, no hidden fees.

Enjoy high quality VoIP calls all around the world & a friendly calling service.

Free download, easy to use interface with direct access to your contacts.

Offline Calling available
Buy Voice Credit>
Secure & Reliable Multiple Payment Options
Download App>
Download the Android Calling app for Free
Log in to App>
With the registered email and your LlamaRepublicaDominicana.com PIN
Start calling>
Enjoy quality calls over 3G/4G
Join us and get the lowest rates for international phone calls. Buy prepaid credit online and replace calling cards and phone cards with our free calling app for Android. This way you can make cheap calls to Mexico, India, China, Colombia, Cuba, Thailand, Vietnam, Saudi Arabia, Nigeria and many other countries worldwide. Get the best calling app: it's easy, secure & money-saving!
---
No hidden fees
Pay only for the minutes you use. No hidden charges or other fees.
1 Minute Rounding
You will be charged for your calls by 1 minute rounding.
$2 Minimum Order
Try Voice Credit for a low minimum order and enjoy long international calls.
100% Quality Guarantee
Great call quality guaranteed by the latest telecom technologies.
Big savings for all destinations!
Try the Savings Calculator to find out how you can SAVE with our Service!
You'll be able to compare the low international calling rates on this website with those offered by your current long distance provider.
See what our customers have to say:
EXCELLENT
4.7 out of 5 based on 1032 reviews
October 29, 2021
Jay jay
This device is awesome, the money registers to the phone instantly, I have no proble...
July 30, 2020
A. Diaz
It was an ease recharging a cellphone account in the Dominican Republic from New York...
April 15, 2020
GC
Thank you for asking, this was my second time providing y transaction everything was ...